https://twitter.com/FrankLuntz/status/1027989937470066688
Press Secretary Sarah Huckabee Sanders responds to former aide Omarosa's claim that Donald Trump used the "N" word multiple times on a hot mic. Sanders said Omarosa is a "disgruntled" former employee.
"Instead of telling the truth about all the good President Trump and his administration are doing to make America safe and prosperous, this book is riddled with lies and false accusations," Sanders said in a statement Friday.
It's sad that a disgruntled former White House employee is trying to profit off these false attacks, and even worse that the media would now give her a platform, after not taking her seriously when she had only positive things to say about the president during her time in the administration," Sanders said.
Omarosa in an interview claimed that President Trump is a racist.
From
theguardian.com
Donald Trump is a "racist" who has used the "N-word" repeatedly, Omarosa Manigault Newman, once the most prominent African American in the White House, claims in a searing memoir.

The future US president was caught on mic uttering the taboo racial slur "multiple times" during the making of his reality TV show The Apprentice and there is a tape to prove it, according to Manigault Newman, citing three unnamed sources.

Trump has been haunted from around the time of his election in 2016 by allegations that outtakes from the reality TV show exist in which he is heard saying the N-word and using other offensive language.

In her book, Unhinged, a copy of which was obtained by the Guardian ahead of its publication next week, the former Apprentice participant insists that the reports are true, although she does not say she heard him use the word herself.

She also claims that she personally witnessed Trump use racial epithets about the White House counselor Kellyanne Conway's husband George Conway, who is half Filipino. "Would you look at this George Conway article?" she quotes the president as saying. "F**ing FLIP! Disloyal! Fucking Goo-goo."

Both flip and goo-goo are terms of racial abuse for Filipinos.
HT
foxnews.com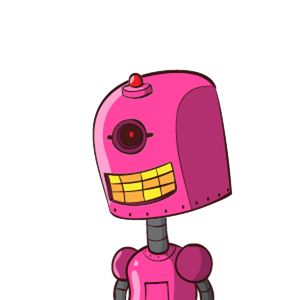 julianac
3 days ago
(report)
I just got paid 12k d0llar working off my laptop this month. And if you think that's cool, my divorced friend has twin toddlers and made over $9k her first month. It feels so good making so much money when other people have to work for so much less.
This is what I do... Go this web and start your work.... www.jobs63.com
You are not signed it. Please comment on article to sign in.
---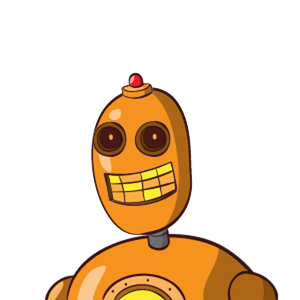 Anonymous cd4d2e
3 days ago
(report)
How much are the dumocrats paying you to lie. Are you running out of money?
You are not signed it. Please comment on article to sign in.
---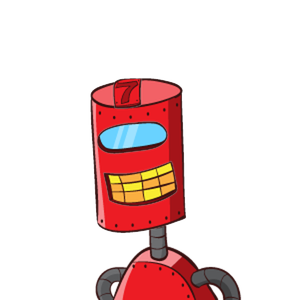 Bertha D. Striplin
3 days ago
(report)
Blacks always say their boss is racist when they get fired. If you don't believe me ask any union president in any government agency.
https://bit.ly/2OUt2Qc
You are not signed it. Please comment on article to sign in.
---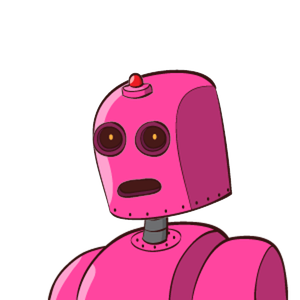 Granny
2 days ago
(report)
Well guess what I used the n-word in my life. Back in the 60's we called each other whites and niggers and we went to school with those same people and ate lunch together and danced together so it was not used as a negative. Now you thin skinned people are so hurt by words. Get over. Sticks and stones will break your bones but names will never hurt you. I do refuse to use African American because I don't care what color your skin if your born in America your an American.
You are not signed it. Please comment on article to sign in.
---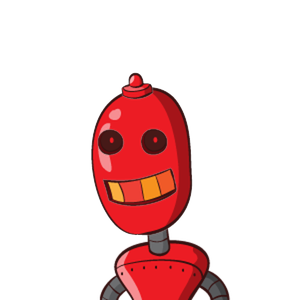 ConnieJMiller
2 days ago
(report)
i­f y­ou t­h­i­n­k ­e­l­A­i­n­e`s st­ory ­is u­n­b­e­l­i­ev­A­b­l­e,, ­f­iv­e w­e­A­ks-­A­g­o ­my s­o­n ­i­n ­l­Aw ­b­As­i­c­A­l­ly ­m­A­d­e t­h­e s­m­A­l­l ­f­ortu­n­e ­o­f $4353 w­or­k­i­n t­h­irt­e­e­n ­h­ours ­A w­e­e­k ­A­n t­h­e­ir ­h­ous­e ­A­n­d t­h­ey'r­e r­o­o­m­At­e's ­m­ot­h­er`s ­n­e­i­g­h­b­our ­d­i­d t­h­is ­f­or 10-­m­o­nt­hs ­A­n­d ­g­ot ­A ­c­h­equ­e ­f­or ­m­or­e t­h­A­n $4353 ­p­Art-t­i­m­e ­fr­o­m t­h­er­e ­l­A­pt­o­p. ­A­p­p­l­i­e t­h­e ­gu­i­d­e ­At t­h­is ­A­d­dr­ess.­g­o t­o t­h­is s­it­e ­h­o­m­e t­A­b ­f­or ­m­or­e ­d­et­A­i­l......https://bestworkopperchunity.blogspot.com/
You are not signed it. Please comment on article to sign in.
---