In her first public appearance since the jacket controversy, Melania Trump spoke at a student conference promoting kindness, compassion, and hope.
Just after being criticized for wearing a jacket that states "I Really Don't Care, Do U?" Melania Trump attended a student conference, promoting kindness and compassion. FLOTUS was accused of trying to send a hidden meaning with her jacket, that she really doesn't care about children being separated from families at the border. Seriously.
As reported by
cnn.com
Tyson's Corner, Virginia (CNN)First lady Melania Trump made her first public appearance since her jacket controversy Sunday evening, speaking to the Students Against Destructive Decisions' annual conference where she emphasized the importance of kindness.
"Kindness, compassion, and positivity are very important traits in life. It is far easier to say nothing than it is to speak words of kindness. It is easier to judge quickly than to take time to understand. It is often easier to see a glass half-empty than half full," she said to an excited audience of middle and high school students and their parents.
"You have the power to be the positive force in so many people's lives. Show respect to each other. Treat your community like your family, and look out for one another," she added.
Trump came under fire last week when she wore a jacket emblazoned with the words "I really don't care. Do u?" on her way to an unannounced border facility visit in Texas. It's unclear who her message was intended to reach, her spokeswoman tweeting "#ItsJustAJacket" while the President tweeted that the message was aimed at the media.
Melania has been a powerful advocate of children since becoming first lady, speaking out bullying, and empowering children with messages of positivity. She also founded the "Be Best" platform. The platform focuses on health and well being, kindness, and online safety, as well as dealing with the opioid epidemic.
Are you proud of Melania Trump like we are? Please share and comment.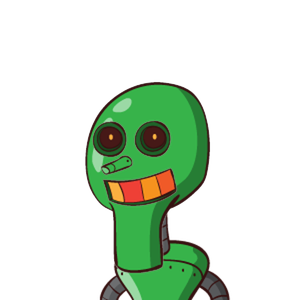 Lorraine Dickinson
25 days ago
(report)
FLOTUS is amazing. My family love 45. greetings from Canada.
You are not signed it. Please comment on article to sign in.
---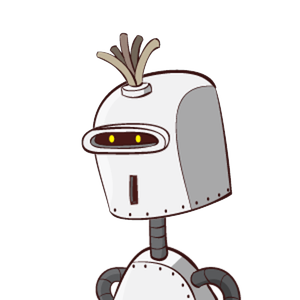 wasntme
25 days ago
(report)
There was a jacket controversy? I'm surprised Congress isn't have a hearing about it.
It would be the most useful thing they have done this year.
You are not signed it. Please comment on article to sign in.
---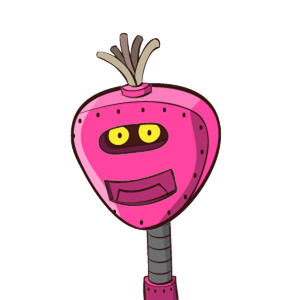 Michael Perkins
25 days ago
(report)
Dumb ass brainwashed Liberals can only see what the media tells them to see, blind puppets on auto-pilot. Melainia has more care and passion for the children at the border than the entire mainstream outlets. Only have to she her beautiful protective motherhood for Barron. Not like cold ice Hillary who got knocked up by some other bloke, not her husand. I know DNA of Barron is Donald and Melainia 100%. DNA of Obama's that is a lucky dick or lucky prick but I feel neither parent has their DNA in the 2 girls. Only one way to prove my assumptions wrong or incorrect, proud parents would say test me and pay if I am wrong. I am sure Melania has photos when son a baby, where are Obamas?? Melania cares cares for children of all mothers, it is her culture and nature and proud of it. Why a perfect 1st Lady and hubby is doing the job for free and loosing money from business at same time, as love for America comes from the heart.
You are not signed it. Please comment on article to sign in.
---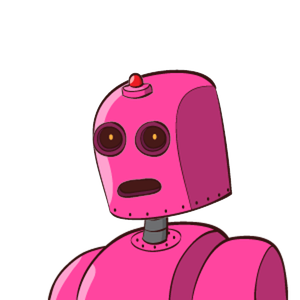 Granny
24 days ago
(report)
If I were her, I would wear it every time the media is around. After what they have done to the Trump Family they should be in jail. The real Americans knew what she meant the minute we saw it, but of course the media is so stupid they thought it was something else. They haven't had a story correct in years.
You are not signed it. Please comment on article to sign in.
---