Mitt Romney was backed into a corner, and forced to answer on his official position in regard to President Trump.
Romney, who is running for Senate, has been a wishy washy kind of guy when it comes to taking an official stance on anything. Usually waiting to lean in the direction of the popular opinion, but always leaving a door open in case it might somehow end up tarnishing his image later on. Now he has been forced to choose a side when it comes to Trump, someone he has had an on again, off again, type of relationship.
As reported by
washingtonexaminer.com
Mitt Romney, who is running for the United States Senate in Utah, spelled out his stance on President Trump on Sunday.
In an editorial published in The Salt Lake Tribune, the former Massachusetts governor said voters have consistently asked him if he intends to support the "Trump agenda" if elected.
"I will support the president's policies when I believe they are in the best interest of Utah and the nation," Romney wrote. "I have noted, the first year of his administration has exceeded my expectations; he made our corporate tax code globally competitive, worked to reduce unnecessary regulations and restored multiple use on Utah public land."
Romney also said he was glad Trump made the decision to abandon his original plan of "imposing a 35 percent tariff on all foreign goods."
Regardless of insults, Trump endorsed Romney back in February for Senate. Romney has stated that he believes Trump will win reelection in 2020, but has not returned the favor of endorsing him. Romney claims he wants to wait until he sees if a Republican challenger steps up. Typical Romney.
Would you vote for Romney? Let's hear your thoughts in the comments.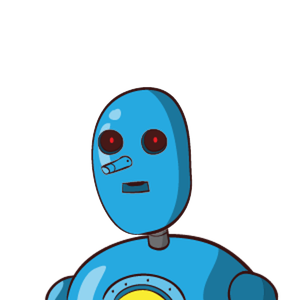 John
22 days ago
(report)
Unfortunately name recognition will result in a Mormon Romney win...too many Mormons in Utah that are united in that religion. Sad! Senate will be stuck with him for at least 6 years. It will be hard to ever drain the Swamp with turncoats like Romney that will be a thorn for Trump to overcome. I think Romney is a disgusting opportunist that made some ugly comments about Trump prior to him winning the election.
You are not signed it. Please comment on article to sign in.
---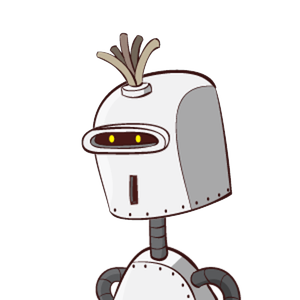 wasntme
22 days ago
(report)
Since he lives in MA, who would he know what's in the best interests of the people in Utah?
I hope the people in Utah aren't that stupid to vote for a politician from MA, but that remains to be seen.
You are not signed it. Please comment on article to sign in.
---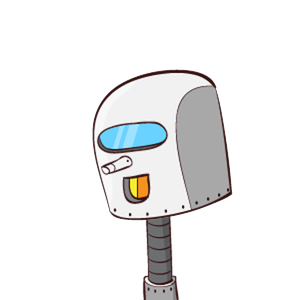 Paul Tabor
21 days ago
(report)
No, he blows with the wind. Wish we had a good strong Republican to run but I definitely want a Republican in Utah's Senate
You are not signed it. Please comment on article to sign in.
---