Once again Hillary Clinton found herself in a position with nothing better to do than attack President Trump.
What a sore loser.
This time Hillary was speaking to a crowd in Dublin. Hillary chose to fun with the "Trump is ripping children away from their families" narrative, painting the current times in the United States to be horrible and dire.Hillary clearly lives in her own world at this point in time, never getting over the loss to Trump in 2016.
As reported by
washingtonexaminer.com
Fundamental rights are "under assault like never before," according to former presidential candidate Hillary Clinton.
Clinton condemned the Trump administration's zero tolerance policy to prosecute all illegal immigrants during a Friday speech in Dublin.
"We are living through an era when fundamental rights, civic virtue, even facts and reason are under assault like never before. As we have been painfully reminded in my own country, the consequences are severe," Clinton said.
The Department of Homeland Security recently confirmed that thousands of minors attempting to enter the country between ports of entry were separated from accompanying adults after the Trump administration's policy took effect.
She continued to say, "Over the last few weeks, Americans from every political background, ideology, and walk of life watched, heartbroken, as immigrant families were ripped apart and immigrant children were treated cruelly as political pawns."
Hillary actually did bring up the fact that Trump had signed an executive order ending the separation of families at the border, but Clinton even disregarded that by stating that it only happened because he was forced to act. Hillary did not mention that it was her husband Bill, who initially put the policy in place during his time as President. Whoops.
Should Hillary take a break, and realize she is no longer part of the political landscape? Let us know in the comments.
Joan
26 days ago
(report)
So criticizes the criminal drunk hag, who needs more money as well as attention. and should be incarceratedawaiting trial for violation of The Espionage Act, fraud and several other crimes.
You are not signed it. Please comment on article to sign in.
---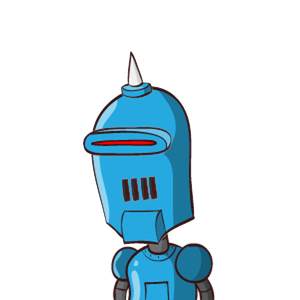 dee
25 days ago
(report)
What about all the children of Haiti that Hillary left homeless because she stole all that money she makes me sick
You are not signed it. Please comment on article to sign in.
---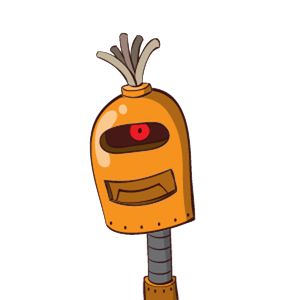 Brad
25 days ago
(report)
Idiot, she is telling every potential illegal alien south of the border to bring a kid with ya if ya want to cross the border safely with no serious consequences.We have just started one of the most unethical crime rings south of the border. Kidnapping young children as a means to cross the border.
You are not signed it. Please comment on article to sign in.
---