---
Posted Wednesday, June 20, 2018
---
This was also posted about 30 days ago.
BREAKING: The US Just Made The Official Withdraw!
The Trump Administration has announced its official withdraw from the U.N. Human Rights Commission, citing bias towards Israel and not holding human rights violators accountable.
https://twitter.com/cnni/status/1009196393695797248?s=21
As reported by
bloomberg.com
The Trump administration plans to announce its withdrawal from the United Nations Human Rights Council on Tuesday, making good on a pledge to leave a body it has long accused of hypocrisy and criticized as biased against Israel, according to two people familiar with the matter. Secretary of State Mike Pompeo and U.S. Ambassador to the UN Nikki Haley plan to announce the withdrawal at the State Department in Washington at 5 p.m., the people said. They asked not to be identified discussing a decision that hadn't yet been made public. The 47-member council, based in Geneva and created in 2006, began its latest session on Monday with a broadside against President Donald Trump's immigration policy by the UN's high commissioner for human rights. He called the policy of separating children from parents crossing the southern border illegally "unconscionable." The U.S. withdrawal had been expected. National Security Adviser John Bolton opposed the body's creation when he was U.S. ambassador to the UN in 2006. In a speech to the council last year, Haley called out the body for what she said was its "relentless, pathological campaign" against Israel. She has also called for ways to expel members of the council that have poor human rights records themselves.
Yesterday, the UN High Commissioner expressed his concerns about the alleged separation of families at the U.S. border, calling it "unconscionable."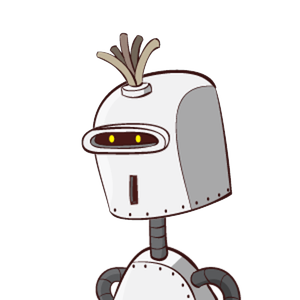 wasntme
30 days ago
(report)
Did he actually say?
https://twitter.com/netanyahu/status/1009188678508470272
https://twitter.com/netanyahu/status/1009188681708720128
https://twitter.com/netanyahu/status/1009188683831021569
https://twitter.com/netanyahu/status/1009188686301450241
You are not signed it. Please comment on article to sign in.
---