The Trump administration is shelling out some serious dough to a nonprofit to care for the children picked up at the border.
A Texas facility is being paid $458 million to house and care for the migrant children, who have shown up at illegal crossing points either alone, with an adult, or who's parents have put them in harm's way. This is the most that any facility that houses and cares for immigrant children is making.
As reported by
nypost.com
The Trump administration plans to award nearly half a billion dollars to a Texas nonprofit charged with caring for immigrant children detained at the border, a report said Tuesday.

Southwest Key Programs, which already runs a number of facilities in Texas, will be paid more than $458 million in 2018 to run the detention and car facilities for the Department of Health and Human Services, according to Bloomberg News.

The amount is the highest among organizations, government agencies and companies that run facilities for immigrant children, the news service said.
There are currently nearly 12,000 immigrant children under the care of the Office of Refugee Resettlement, a Health and Human Services agency. Around 1,500 f those children are housed a facility in Brownsville, Texas that was recently featured in the media.
Should Trump use his authority to put an end to this, or should Congress get legislation passed for a long term fix? Let us know what you think in the comments.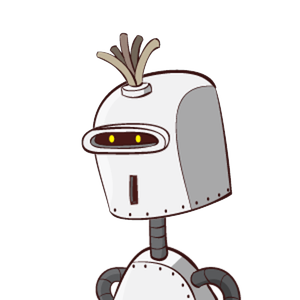 wasntme
30 days ago
(report)
Based on what we are spending already, it appears a wall is very affordable.
You are not signed it. Please comment on article to sign in.
---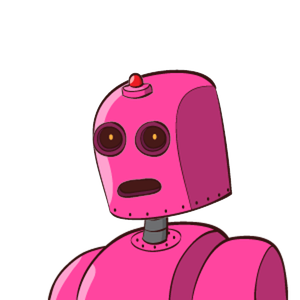 Granny
30 days ago
(report)
Just think stupid democrats what 458 million would do for our American kids. Ship them back to Mexico, let them foot the bills. They can get it from the cartels, they get 3nough American money to cover that. We are sooooo stupid to put up with this crap. And the idiot democrats and all those businesses are stupid to take this on as inhuman. We are the laughing stock of the world.
You are not signed it. Please comment on article to sign in.
---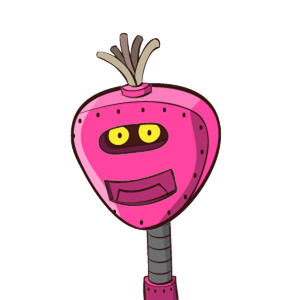 Michael Perkins
29 days ago
(report)
What scumbags lousy low life parents committing crimes with kids in tow. They should not llowed to have children, so cut so cannot have anymore.
You are not signed it. Please comment on article to sign in.
---