As Inspector General Horowitz testified for the second day on the Hill, Representative Elijah Cummings gave a fiery testimony condemning the practices at the Southern Border as Un-American.
https://twitter.com/cbsnews/status/1009081717632716800?s=21
https://twitter.com/cbsnews/status/1009080862024060928?s=21
As reported by
cbsnews.com
Department of Justice Inspector General Michael Horowitz is answering lawmakers questions for a second day on Capitol Hill in the wake of the IG's report that criticized the leadership and judgment of the FBI and Justice Department in their handling of the investigation into Hillary Clinton's emails.
Horowitz is appearing before a joint session of the House Judiciary and House Oversight Committees where he will be pressed on the report's findings.
On Monday, Horowitz testified before the Senate Judiciary Committee that the report found "inappropriate political messages cast a cloud" over the course of the email probe and further "sowed doubt about the credibility of the FBI's handling of it, and impacted the reputation of the FBI."
At the start of Tuesday's hearing, lawmakers and protesters focused on immigration rather than the topic at hand. At the top of the hearing Rep. Jerrold Nadler interrupted Chairman Trey Gowdy to talk about separating families at the U.S.-Mexico border, saying the "U.S. should be better than this."
A small group of women with babies in the hearing chamber also started to protest, chanting "families belong together!"
Meanwhile, Ranking Member Elijah Cummings delivered a stern rebuke of the Trump administration's "zero tolerance" policy, calling on Republicans to "stand up" to President Trump and "reject this mean policy."
What are your thoughts? More strategic emotional testimonies by the Democrats to carry this manufactured crisis into the midterm elections?
The question still remains of why we didn't hear anything about this crisis until the past two weeks when it's been going on since the Bush era.
Please share and comment!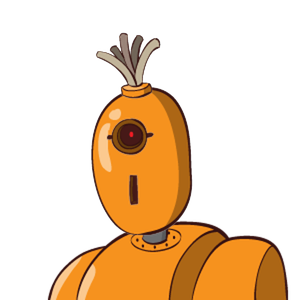 Anonymous c02ca2
29 days ago
(report)
Poor 'ol Elijah (Cummings). He can't keep a relevant thought in his head??? The hearing he is attending is not about Porn Actress Daniels, Border Security, manufactured crisis. This hearing is about inappropriate political biais on the part of James Comey, A McCabe, Stroyk and Page. These people trying to hide "misconduct" on the part of Hillary. Leave it to Cummings to try to make this hearing about something else. He's a loser.
You are not signed it. Please comment on article to sign in.
---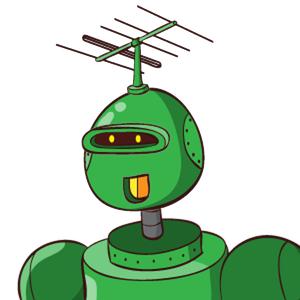 dmhart1942@yahoo.com
29 days ago
(report)
Don't these people know what has been done prior periods. Bill Clinton signed this Bill ,when he was President . At that time no hell was raised , Why now, ? Why not then ? Did we not have liberals when Clinton was president ? Again President Trump is doing so well for this country, , the democraps can't stand it...
You are not signed it. Please comment on article to sign in.
---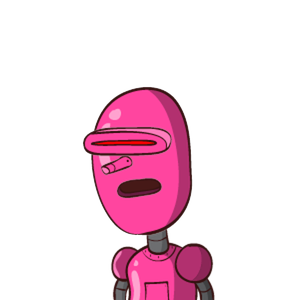 Chastran
29 days ago
(report)
New Planned Parenthood motto: "Families belong together! Not chopped up in little pieces to be sold to the highest bidder."
You are not signed it. Please comment on article to sign in.
---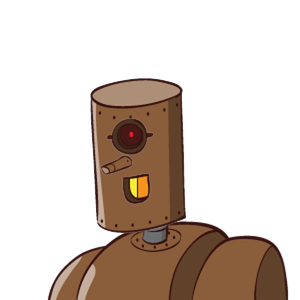 marko
28 days ago
(report)
didnt Obama do it first ???
You are not signed it. Please comment on article to sign in.
---