Speaker Paul Ryan is denying rumors of leaving before his planned retirement.
Speculation has been surrounding Ryan recently that a coup could be in the works against him.
As reported by
nbcnews.com
WASHINGTON — Speaker Paul Ryan pushed back Tuesday at critics alleging he's lost effectiveness as GOP leader, and shrugged off the suggestion that he could leave his leadership post before his planned retirement at the end of the congressional session.
"Look, the members drafted me into this job because of who I am and what I stand for. I think members very much agree that we should be completing our agenda and our work," Ryan said Tuesday at the weekly House GOP leadership news conference. "Our members realize what we want to do is act on our agenda, improve people's lives and having a divisive leadership election at this time would prevent us from doing that."
Even if there were a leadership election, it's unlikely that no one except Ryan could garner the 218 votes needed to win.
The speaker, however, seemed to acknowledge that the dynamics could change: "Obviously, I serve at the pleasure of our members."
With news of his retirement, some of his peers might be looking toward the future a little too early. Some believe that once he announced his plans, his power and ability as a leader started to fade.
Let us know what you think. Please share and leave us a comment.
Joan
26 days ago
(report)
Get lost lyin Ryan, don't let the door slam you in the ads. You've been a real waste of life like the AG.
You are not signed it. Please comment on article to sign in.
---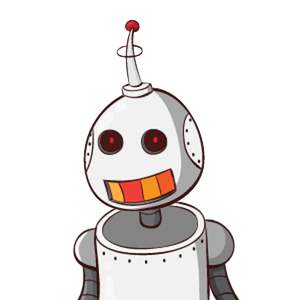 Anonymous 732ee5
26 days ago
(report)
Send the RINO home early!!
You are not signed it. Please comment on article to sign in.
---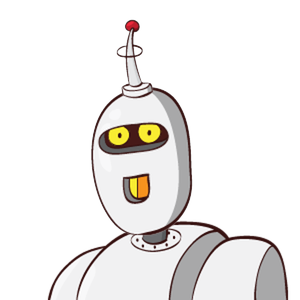 Janifer
25 days ago
(report)
Google paid each week on-line from home over $4000+ essentially by working just on-line. A month back I truly have paid $19523 basically by working a month on-line. Its simply splendid and my salary by and by far better than general nine than five workplace work. This action is essentially wonderful. attempt at this moment to provoke additional money on-line from the little print here......
------☛ w­w­w.J­o­b­s­6­3.c­o­m
You are not signed it. Please comment on article to sign in.
---