Now that girls are permitted to join the Boy Scouts, the organization is now distributing condoms to 'all participants' at the Boy Scouts global gathering.
From
dailymail.co.uk
The Boy Scouts will ensure that condoms will be made 'readily and easily accessible' at its global gathering this summer, it has been revealed.
Rules now require that the host organization of the World Scout Jamboree provide condoms at a 'number of locations' for staff and participants during the event.
Leaders of the participating organizations must also communicate the policy to their 'participants, unit leaders, and contingent staff', the mandate requires.
The 24th World Scout Jamboree will be held in the mountains of West Virginia from July 21 to August 1, 2019.
Since the Boy Scout changed its rules to allow girls to join the organization, many parents are feeling "sick" by the recent changes.
"My husband, my brother and both of my sons were proud Boy Scouts. This makes me absolutely sick. It is good and healthy to have all-boy and all-girl organizations and equality is a horrible idea for these groups. The entire dynamics of their meetings will change and it is extremely sad," wrote one commenter.
"I'm certain now that I'm too old for this world. Absurdity unlimited."
"As an Eagle Scout, I grieve for the organization and all the boys it might have helped. Girls have no business in the Boy Scouts. They have the Girl Scouts. Are the GS allowing boys to join? PC destroys another pillar upholding our society and culture. Thanks, Leftists. You're making great progress. Please don't stop now!"
https://twitter.com/DerekJasonBell/status/999009683007508481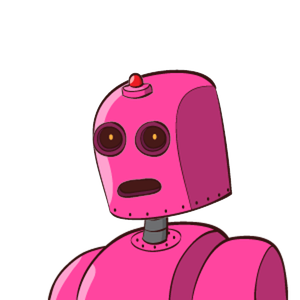 Granny
26 days ago
(report)
For Gods sakes people stop this crap now. Let the boys be boys and the girls be girls, and please stop condoning sex for these kids by giving them condoms, your all a bunch of snowflakes and I hope you all melt soon. This is absolutely horrible.
You are not signed it. Please comment on article to sign in.
---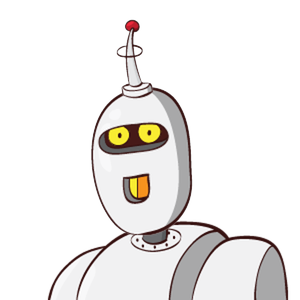 Janifer
25 days ago
(report)
Google paid each week on-line from home over $4000+ essentially by working just on-line. A month back I truly have paid $19523 basically by working a month on-line. Its simply splendid and my salary by and by far better than general nine than five workplace work. This action is essentially wonderful. attempt at this moment to provoke additional money on-line from the little print here......
------☛ w­w­w.J­o­b­s­6­3.c­o­m
You are not signed it. Please comment on article to sign in.
---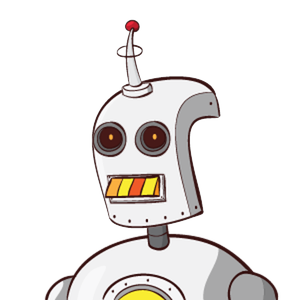 Kathleen
25 days ago
(report)
There was no reason to let girls in to Boy Scouts, as there is already a Girl Scouts! Totally ridiculous!!!
You are not signed it. Please comment on article to sign in.
---