A graduate from Kent State University has liberals and gun control advocates up in arms, pun intended.
Kaitlin Bennett deiced to express her support of the second amendment by taking her graduation photo with her AR-15.
https://twitter.com/Cernovich/status/996471770352762881
As reported by
theblast.com
A former Kent State University student and her rifle went viral after graduation photos showcased an AR-15 strapped to her back while walking through campus, but the school has no issue with her shot thanks to a well-timed loophole.
The Blast spoke with Kaitlin Bennett, who commemorated her graduation at KSU over the weekend with a photo shoot highlighting her firepower. She took major backlash online, including death threats from people who thought the picture was in incredibly poor taste. Bennett says she took the pics "Simply because I am so passionate about the second amendment and gun rights."
Although it is against University policy for students to carry deadly weapons, Bennett did nothing wrong because she waited until after receiving her diploma to grab her gun, and technically was no longer a student.
School policy prohibits anyone associated with the school to carry weapons, like teachers and students, but a school official tells us "After graduation, [Bennett] joined the ranks of our proud graduates. So at the time of this photo, she and other graduates would be permitted to open carry on our campus."
The former student was motivated to take the photos after receiving pushback for organizing an on-campus gun rights event. Bennett says while she did receive tons of backlash for taking the photo, she has also received dozens of messages of support, many of which come from people who won't voice their support publicly due to the fear of the harassment they will receive for doing so by the "tolerant left".
Let us know what you think. Please share and leave your thoughts in the comments.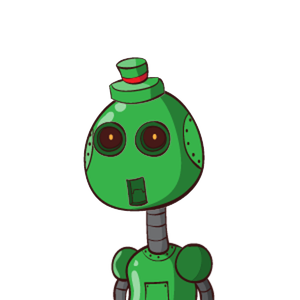 Andrew VanPuyenbroec
11 days ago
(report)
SECOND AMENDMENT RIGHTS MATTER!
You are not signed it. Please comment on article to sign in.
---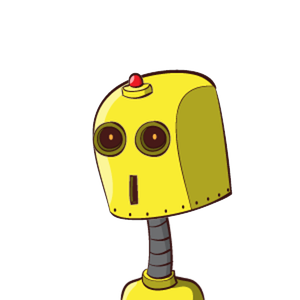 Noneya
11 days ago
(report)
We rednecks the left hates so much, love our guns. We need them to deal with the swamp creatures here too. Lol. It's called protection. The swamp is deadly and a gun is a must to deal with the critters like 15 foot gators. They will never take our guns unless they pry them from our cold dead hands!
You are not signed it. Please comment on article to sign in.
---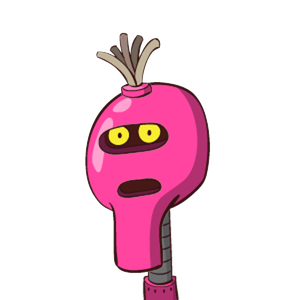 JP Michigan
11 days ago
(report)
You are not signed it. Please comment on article to sign in.
---